Class Act Cleaning
cleaning homes & businesses in Chapel Hill and the surrounding areas for 30 years.
We are a family owned and operated business based in Chapel Hill, maintaining the highest levels of customer satisfaction by offering a consistent, thorough clean each visit. Our cleaning specialists are personable and properly trained to tackle nearly any task.
Class Act Cleaning greatly values the health of our clients and cleaning specialists, so we strive to utilize the safest, eco-friendly products available to get the job done. Additionally, it is our mission to ensure that our clients and cleaners are treated as we would like to be treated, fairly and equally.
Class Act Cleaning remains the friendly, local cleaning source you can trust--hoping to become your partner in improving and maintaining the appearance of your space for years to come. Let us know how we can help make your life just a little bit easier!
Our Assurances
Consistent cleaning with the best products available.

Clear communication: we will never leave you guessing on appointment times and always welcome constructive feedback.

Our cleaners are thorough, personable, and aim to serve.

You'll have more FREE TIME to do those things you'd rather be doing!
Schedule Appointment
All estimates are free!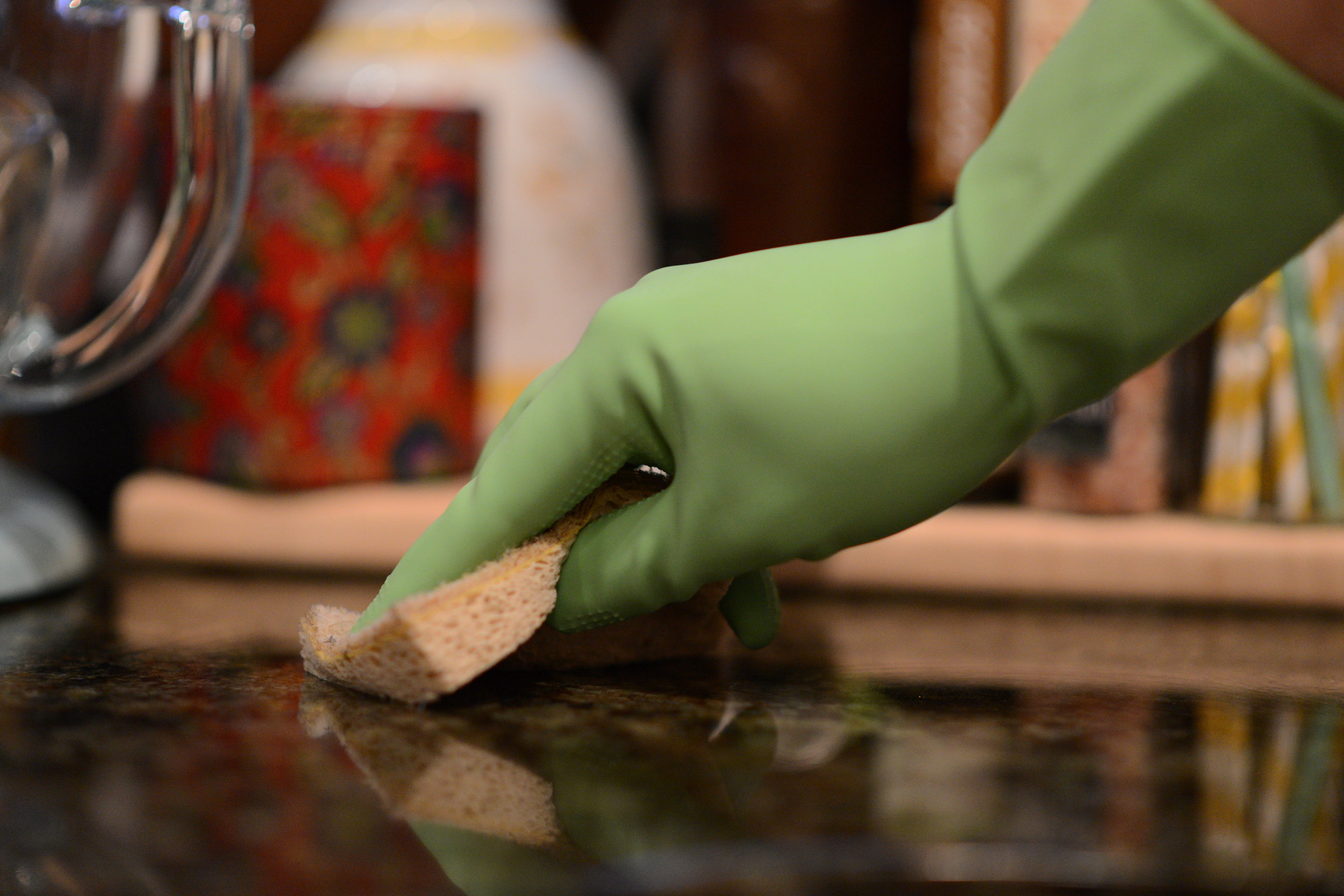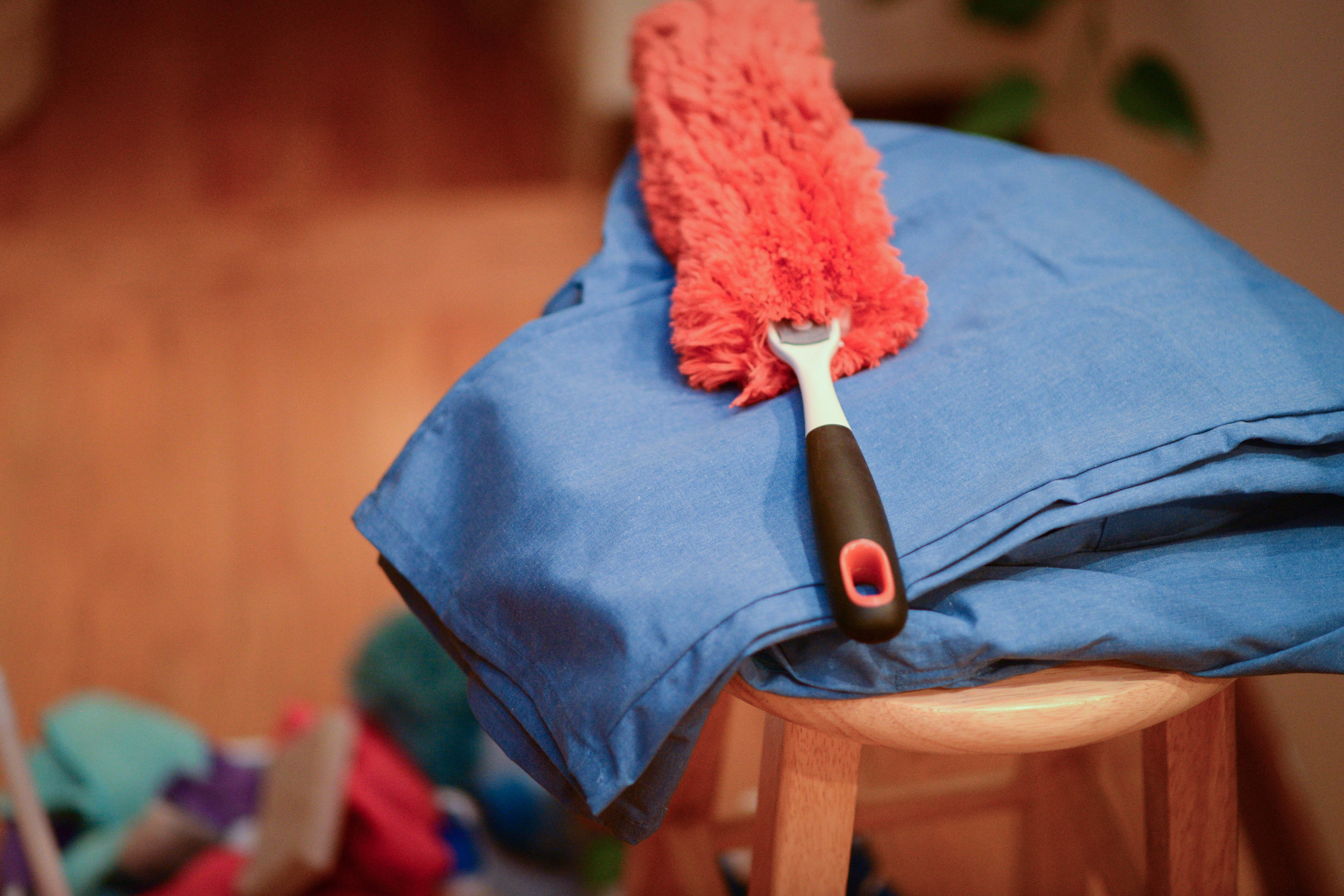 About
Class Act Cleaning is a small family business that has been cleaning homes and commercial properties throughout the triangle area for nearly thirty years. Hollie Taylor began the business in 1988 as a way of providing a comfortable life for her daughter, and flexible schedule for herself. An artist at heart, Hollie later returned to school to obtain her teaching certificate, eventually fulfilling her passion as a ceramics instructor at Chapel Hill High School.
Upon returning to school, Hollie handed Class Act over to her husband, Andre Novack, who expanded the business into both a residential and commercial service, adding additional services to Class Acts offerings and bringing the business to it's present day iteration. In 2016 Hollie and Andre began working with their son-in-law, Brad Porter, to come into the cleaning fold. Brad, having previously served for seven years as The ArtsCenter's (Carrboro) Managing/ Operations/ and Concerts Director, saw this as a great opportunity to utilize his skills to carry the family business into the next era. Class Act Cleaning now moves into its thirtieth, and with any luck, most successful year to date!